I've created over 109 commissions. Here are some examples:
WEDDINGS
During these times of small wedding celebrations shared over zoom, a portrait of the happy couple is a unique way to honor their commitment to each other, and celebrate their life together.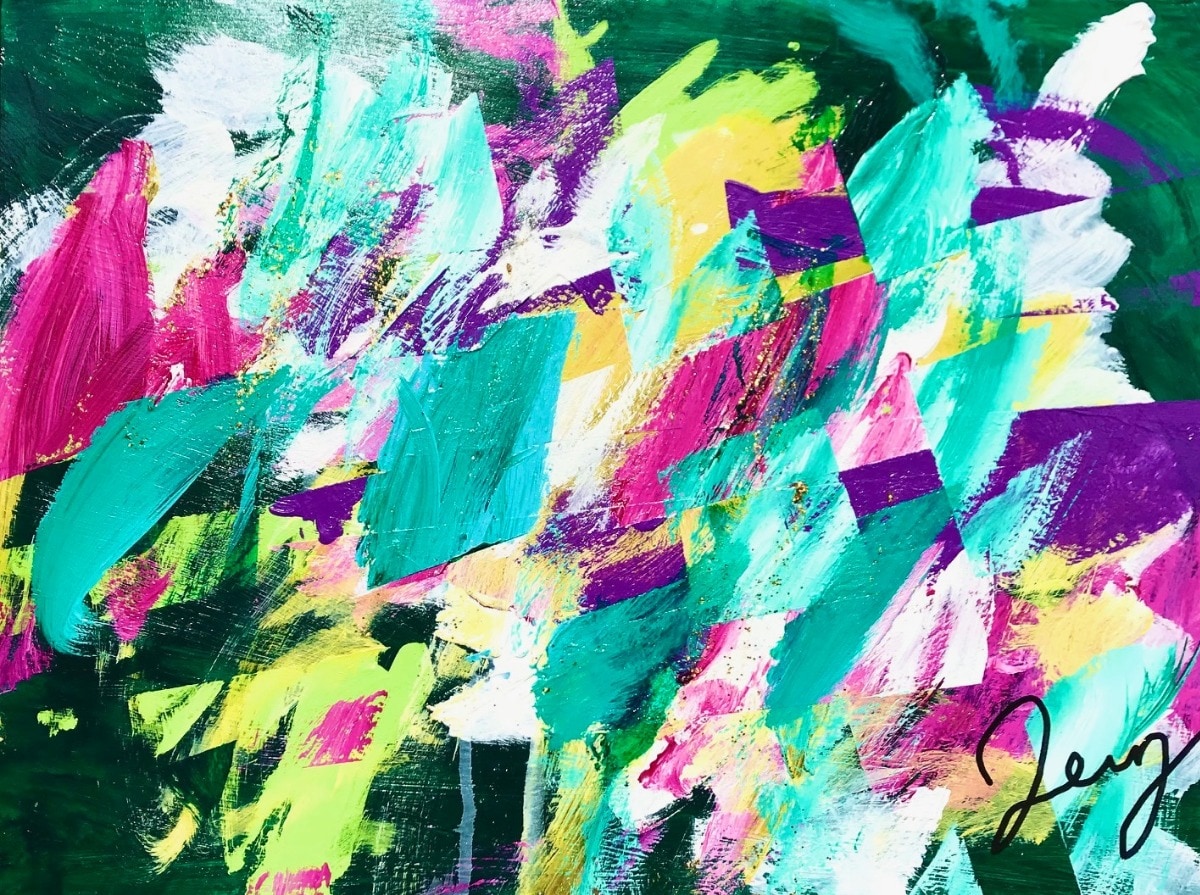 The Beautiful Colors of Will and Casey's Wedding
MEMORIAl PAINTINGS
A memorial painting is a dearly wonderful way to honor the memory of a loved who has passed. Visiting with a grieving family or person is an honor for me and cathartic for those missing their loved one.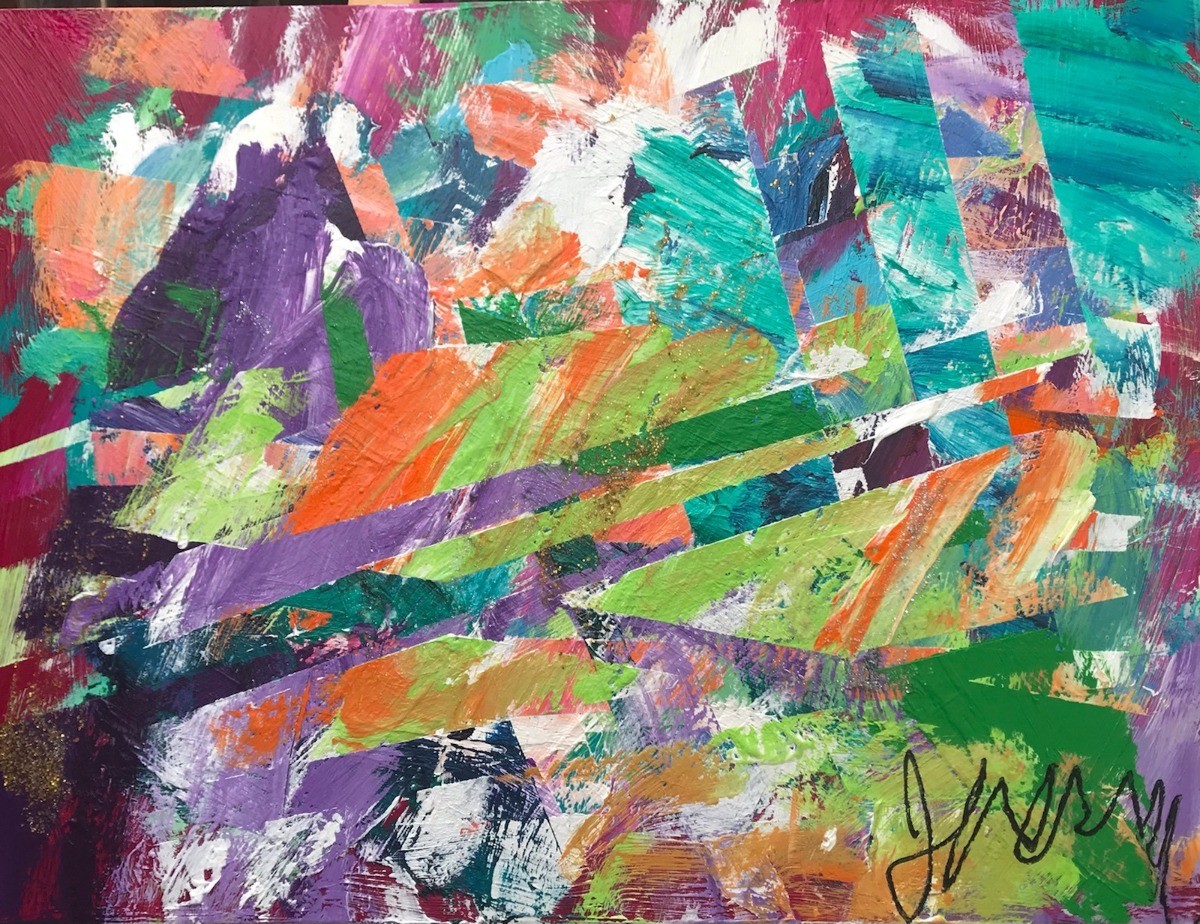 The Beautiful Colors of the Kind Mom Terri and Her Sisters
INDIVIDUAL PORTRAITS
Happy people are easy to paint, but sometimes clients have terrible ideas about themselves, low confidence in their abilities. Sometimes people are physically ill and need a painting to feel the hope of a healthy life.

The Beautiful Colors of Healthy Gavin
PETS
Frankly people feel comfort and peace having a painting honoring their pet's memory. Pets are like family to many people, and seeing the bright colors of their lost pet's personality every day brings them joy.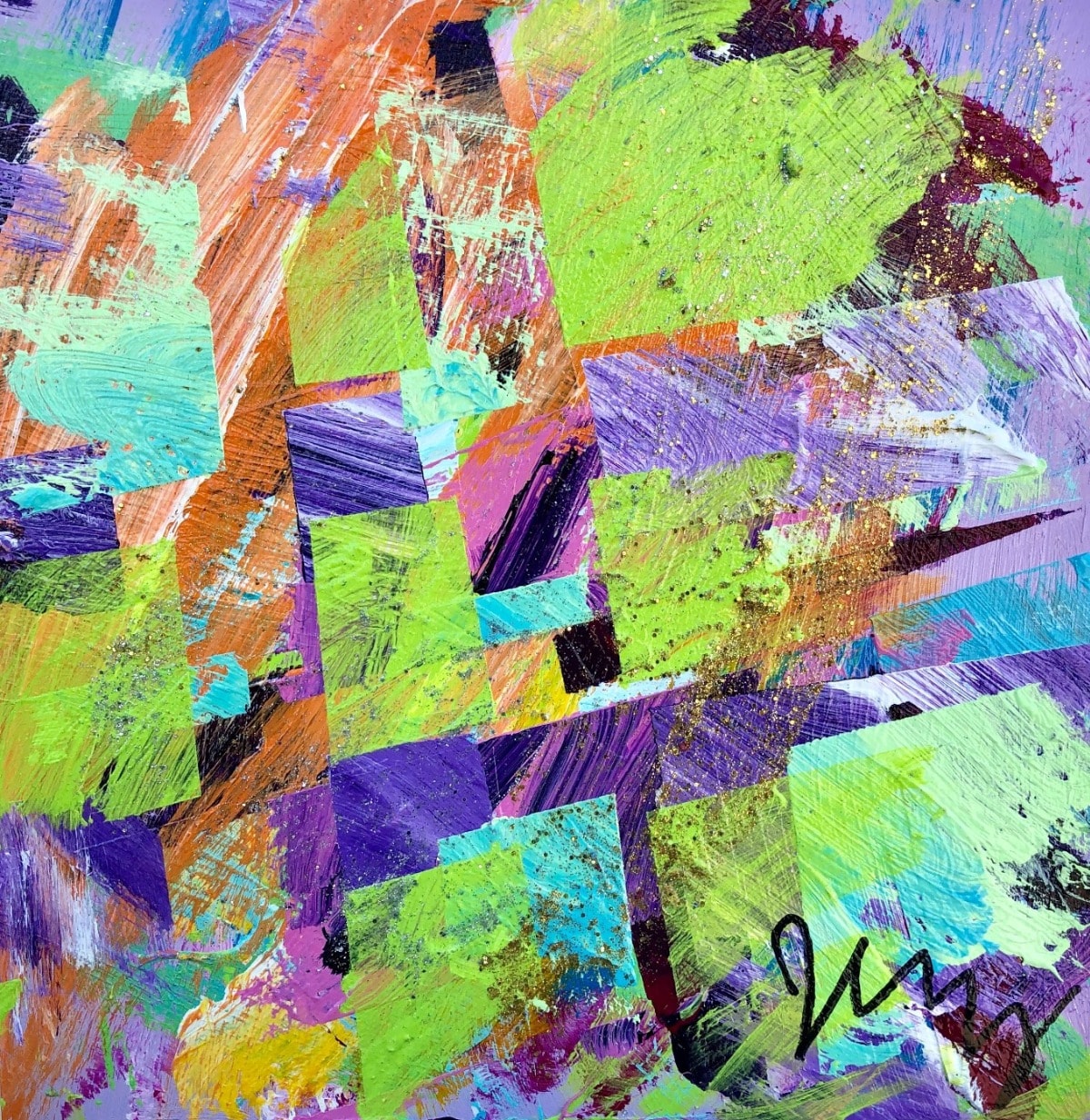 The Beautiful Color of Helen's Best Friend, Maddie

YOUR INNER BEAUTY AND SPIRITUAL ESSENCE REVEALED
Frankly I love meeting people and reading their colors. Frankly it is an honor to be able to show others their inner qualities and spiritual essence. Witnessing the love between two people and then creating a painting for their special wedding or commitment celebration is a joy. Listening to grieving people and then creating a beautiful painting capturing the essence of their loved one is a process I am grateful to be a part of.
Paintings come ready to hang, with a description of and what the colors represent printed on a small plaque. Cost is relative to the size. Feel free to contact us for more information.