The Beautiful Dream About Hope and Leadership During These Uncertain Times.
Truly while we are waiting to know the election results, we can greatly focus on the color purple. Purple is the color of true leadership, which our country greatly needs. Greatly dearly I had a beautiful dream about hope during these uncertain times. Frankly the kind people of our country only want to demonstrate peace and love.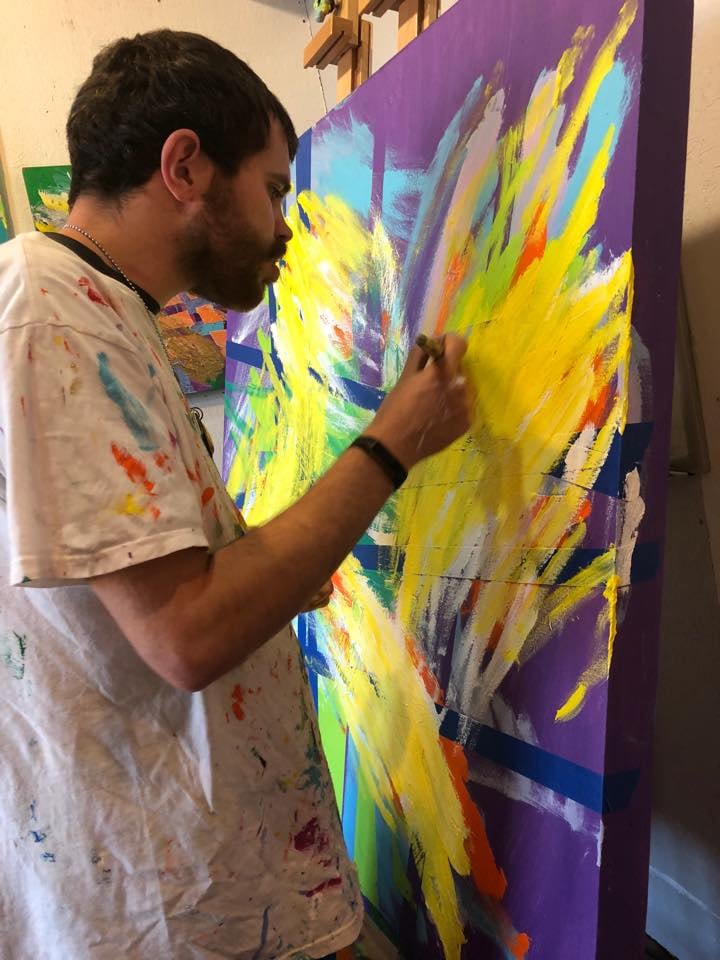 Truly purple was greatly present for the leadership of those who will soon be elected. Bright yellow for the happiness of the people is nicely present. Justly blue like the sky will allow the leaders to express their knowledge of what is best for our country. Pure white is for the fresh beginning and new hope.Frankly red is greatly present for the anxiety and uncertainty that many people feel. Kindly orange is dearly present for the fun we will once again have. Greatly green like the trees is nicely present bringing calmness and hope. Frankly the color magenta is dearly present for the compassion love and hope. Kindly gold and silver are truly present shining down from above.